CALL US TODAY : 01205 354222
07769 939571
PRICE IS WHAT YOU PAY- VALUE IS WHAT YOU GET
DRIVE AWAY WITH YOUR DREAM CARAVAN TODAY
Danny Caravan believes in having good time while doing what we love, and we do love what we do.
We are touring Caravans selling business that brings passion, high quality standards to our service and builds trust with our Customers.
We're Happy - When Customers leave site Happy
Let's choose Happy !!!
We sell and fit
brand new & second hand motor movers
Mobile motor mover fitting is available
PRE-OWNED CARAVANS IN VERY GOOD CONDITION
CLEAN, TIDY, DRY AND FULLY TESTED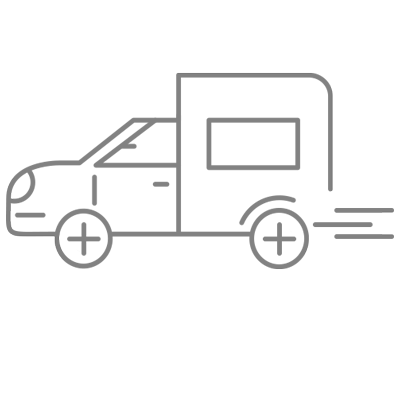 Delivery available with extra charge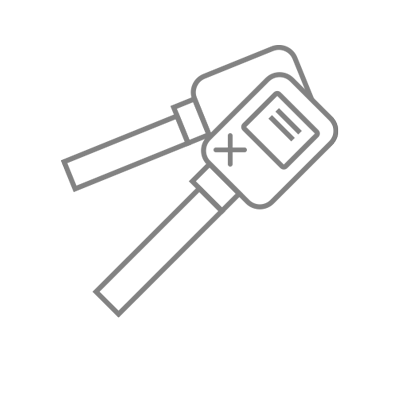 Clean, tidy and ready for your holiday
Happy Customer &

Build Trust